Every day we get more positive google reviews and other feedback from happy guests. We have posted a selection of them on this page. We thank everyone for their kind feedback.
A great grass-roots tour company sharing a kiwi experience everyone should have at least once in their lifetime.
A friendly & knowledgeable range of guides that add another layer to the visual spectacle & I was fortunate to share my time with a knowledgeable & accommodating chap, Mangu.
I have been on other tours not a million miles away where you pay your money & take you the tour, but on this occasion you pay your money & are served an experience, & it is for this reason I highly recommend you support local & bring family & friends to discover for your self.
The ability to bring a camera & take photos is a huge bonus & adds another layer to the unique Spellbound experience. Top marks to Mangu & the team.
Paul Stieller
Google Review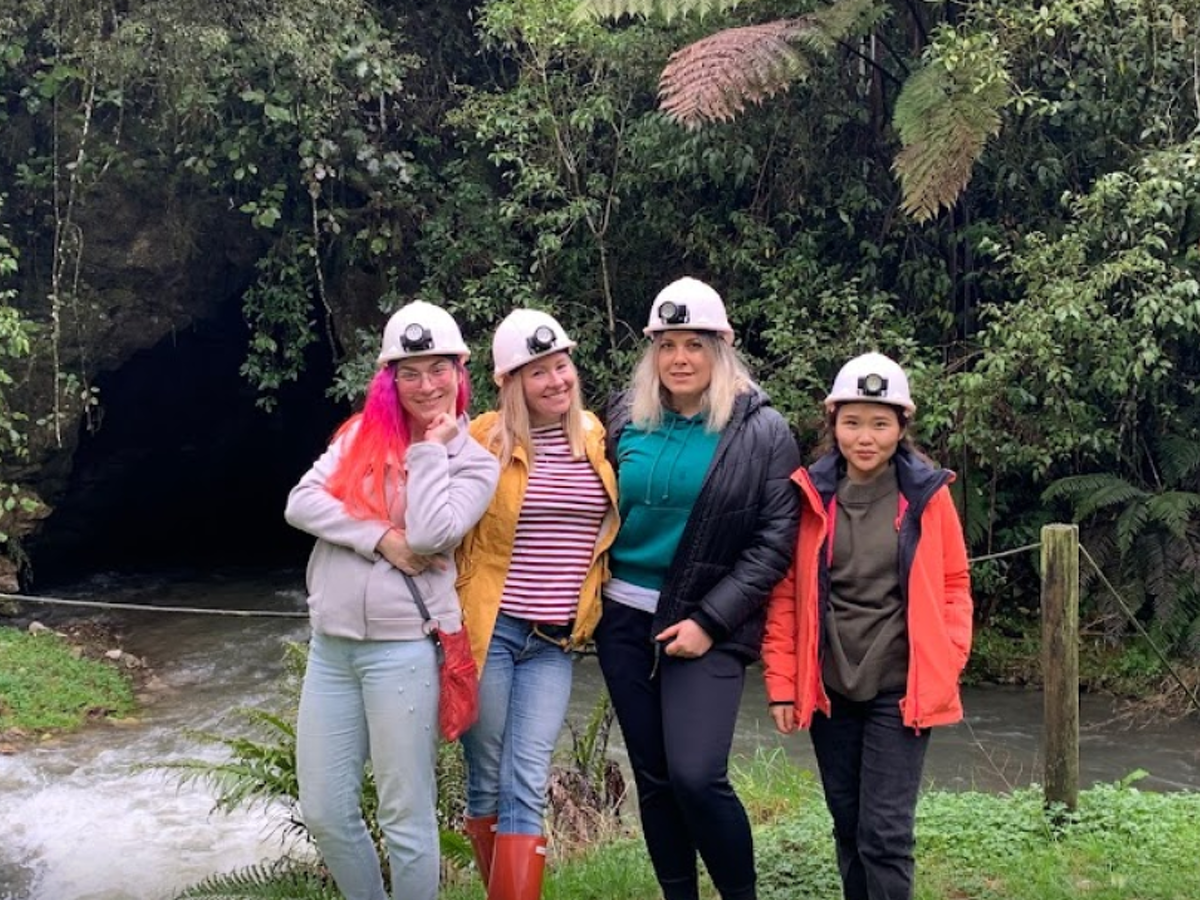 Such a fantastic personalised experience we did have today! Lots of interesting information was provided by our handsome, friendly and knowledgeable guide Hohepa. And a boat ride was about ten times longer than in the commercial Waitomo caves. OMG, it was truly amazingly breathtaking journey through myriad galaxies above your head! Photos and videos are allowed and our lovely guide took lots of photos for us. But still nothing is comparable with a human eyes and better to see this nature miracle in person. Highly recommend Spellbound for everyone and i'll definitely come back with my friends after borders are opened
Olga Ustinova
Google Review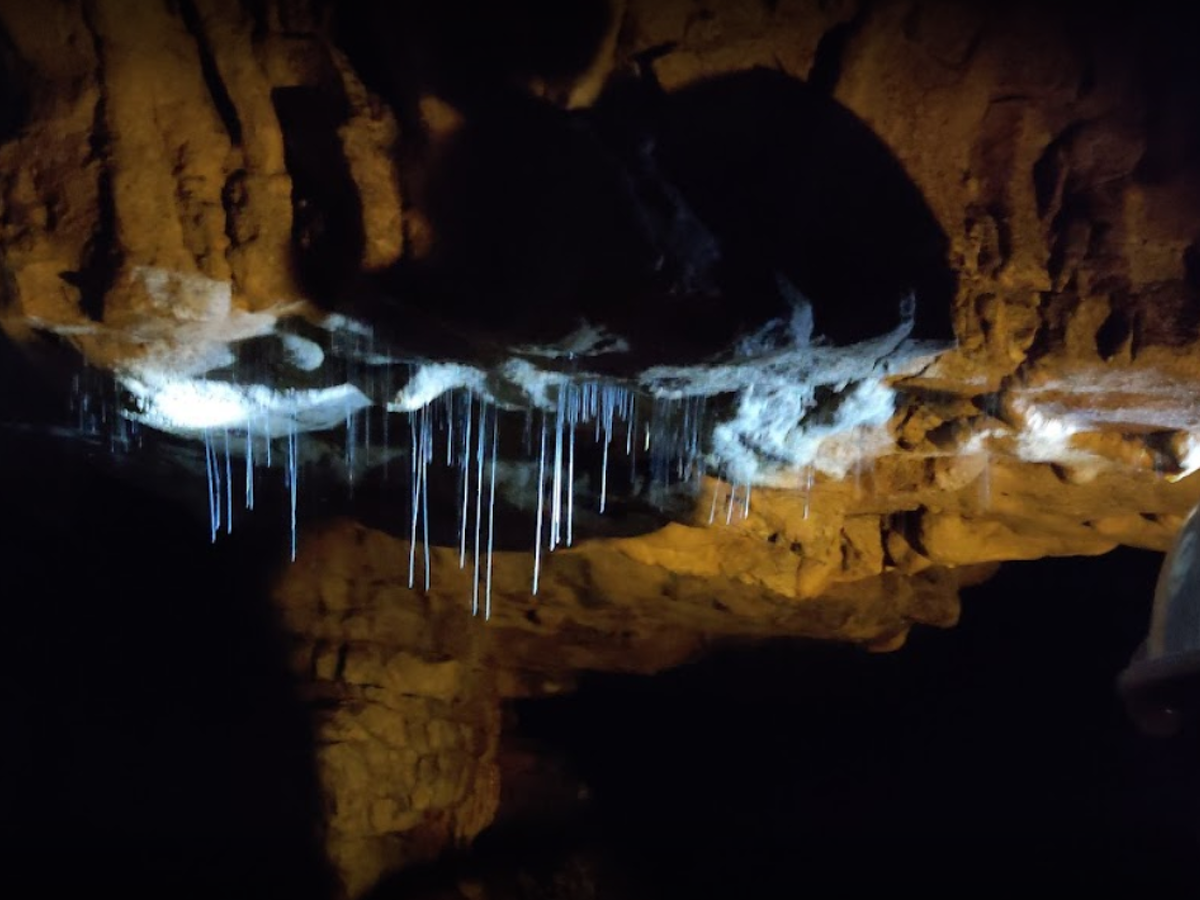 Friendly and knowledgable local driver/guide showed our group through two excellent caves, one via inflatable to see masses of glowworms and the other to see the underground formations, impressive. The trip took around 3 hours, a nice coffee and biscuit was offered midway. Excellent value for money.
Bruce Stewart
Google Review
Great experience! It was awesome to do the glow worm cave by boat and then the other cave on foot. Definitely recommend.
Karen
Google Review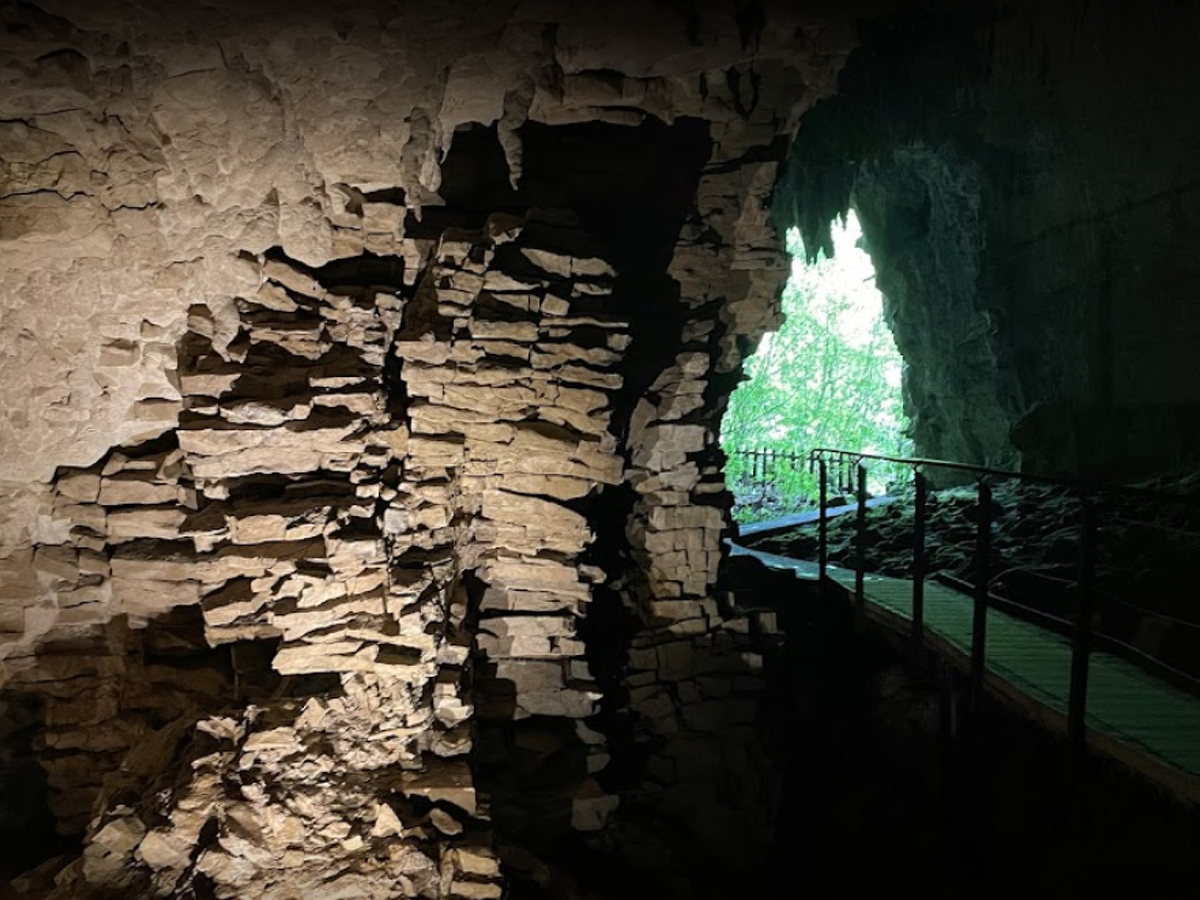 What an amazing tour. So much better than the big commercial ones. You raft for over 20 minutes, with your helmet torches off, with the glowworms above looking like the Milky Way. Stunning. Norm was a great host too.
Scott Rees
Google Review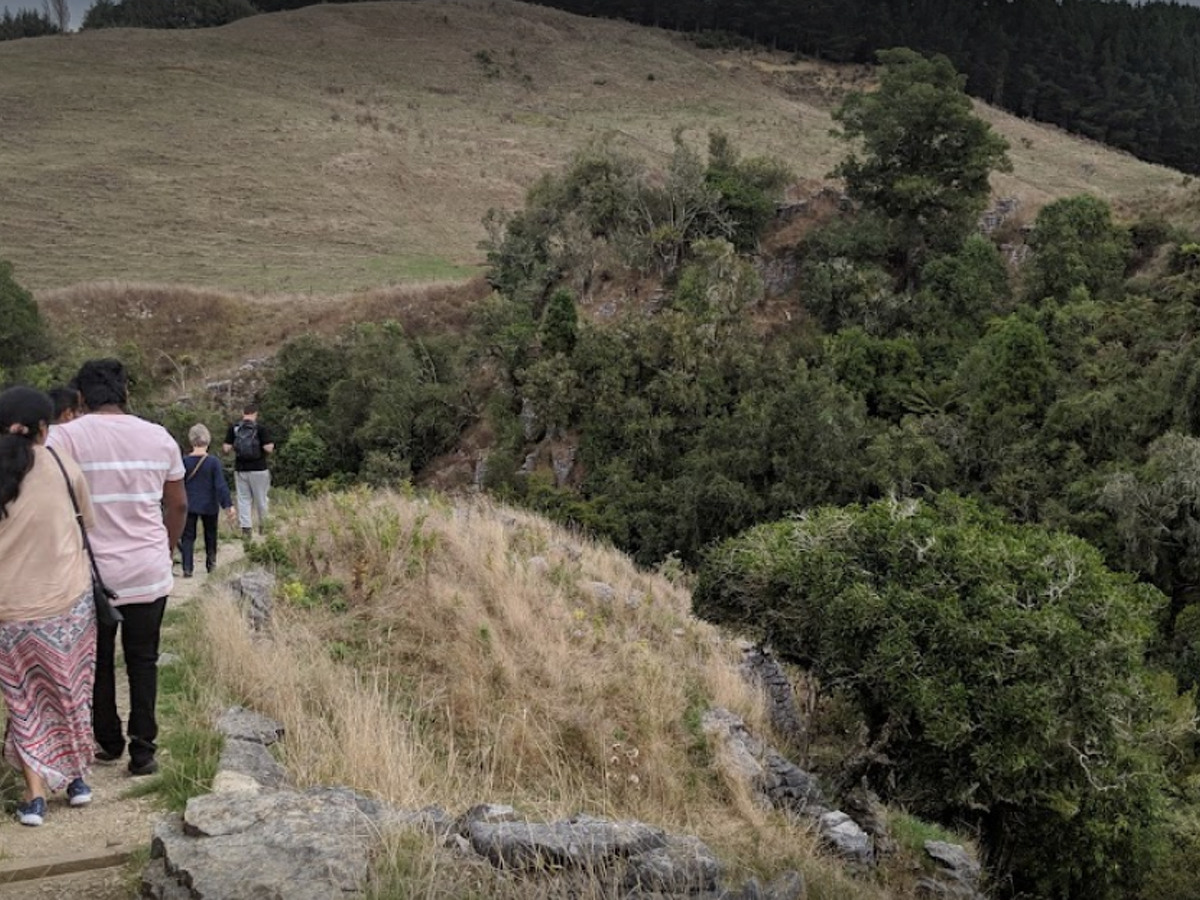 Amazing and intimate tour as there is only a maximum of 12 people. our tour guide was so knowledgeable and friendly, telling us all about the area and the history of the caves. We visited a two caves that are not visited by the normal tourist masses. And the glow worm tunnel was something to behold!! If you are in Waitomo you should definitely book this tour
Freya Howle
Google Review