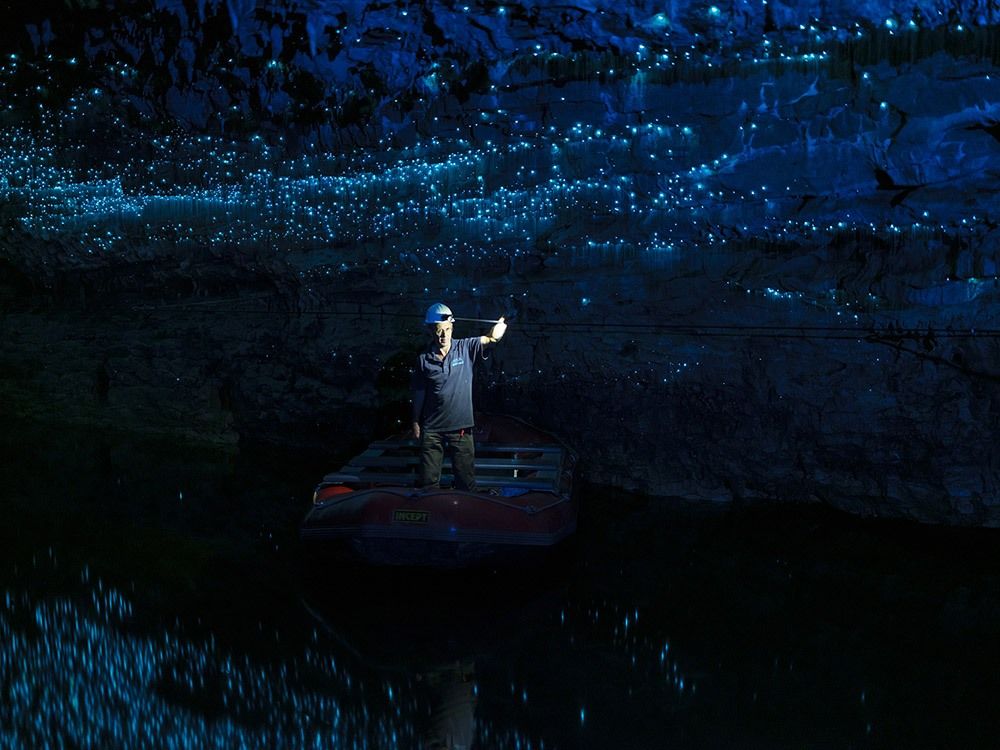 Meeting point: The Cottage, 334 Boddies Rd.
Duration: 2 hours 25 mins.
Max 12 people, min 1 person.
Special: $420 NZD - until 30th September 2022
$650 from 1st October 2022
A private tour ensures that you enjoy an exclusive tour all to yourselves! Bring your own group, and enjoy our classic Spellbound Glowworm and Cave tour, which can be customized to a special occasion or ideal for keen photographers who would like to take their time getting the perfect glowworm shot. Please contact us directly to arrange your own Private Tour.
Photo Gallery